Custom Industries Inc. in West Jordan, UT
Custom Industries Inc. is the place to bring your scrap metal! We pay top dollar for all different types of alloys and even offer the ability to recycle your metals through our foundry services. We provide a family-friendly environment and welcome new and returning customers with open arms. Stop by today and bring your metals—we promise you'll enjoy doing business with us!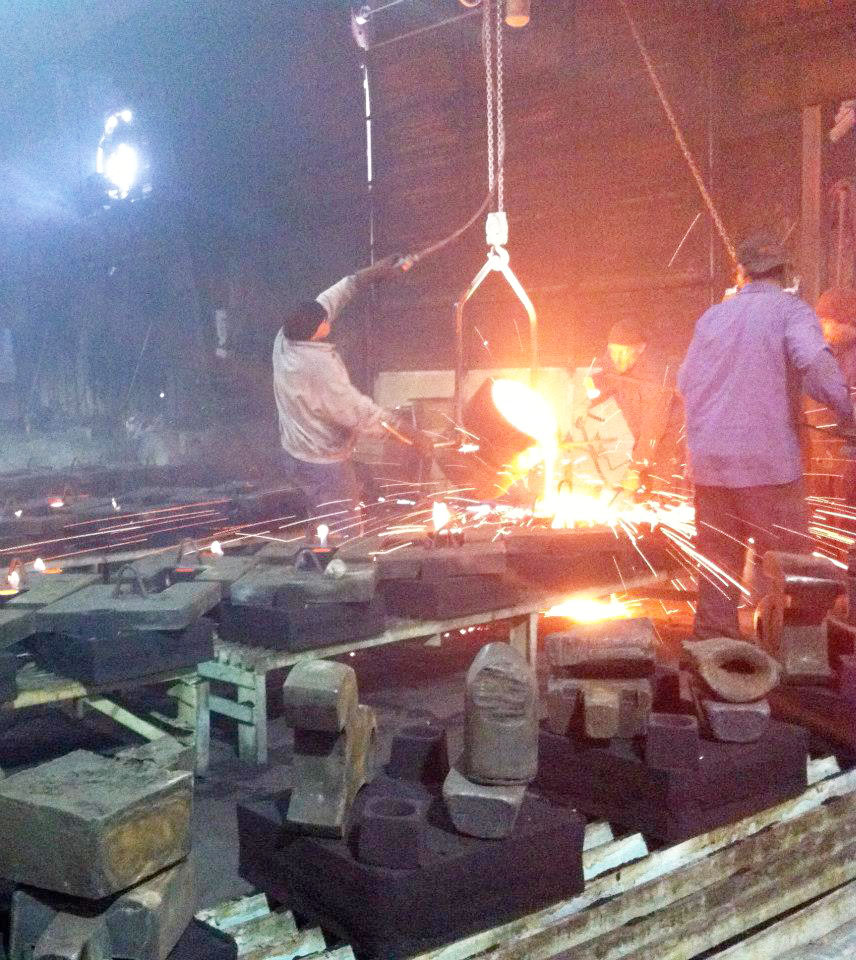 Scrap Recycling and Foundry Services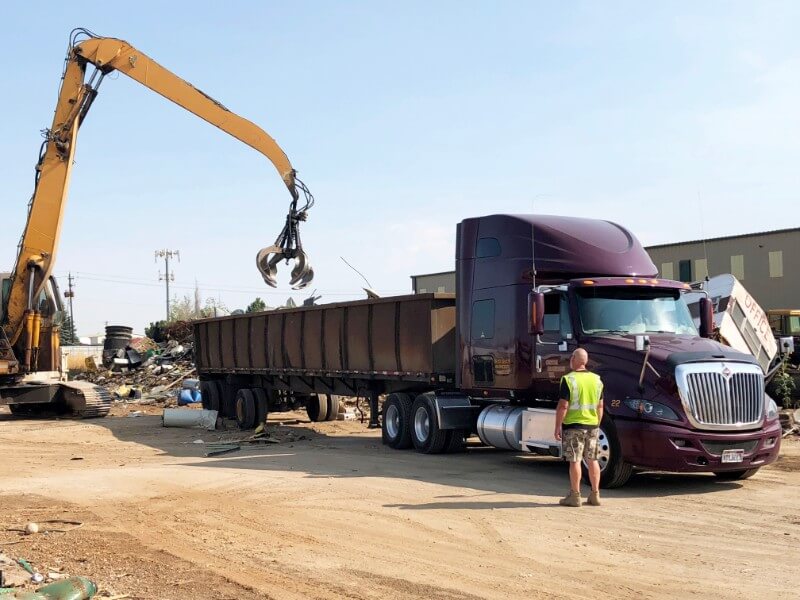 Scrap metal recycling in West Jordan, UT can be lucrative if you have access to the scrap materials and a trusted recycling center. At Custom Industries Inc., we aim to fulfill one side of that equation and strive to be your destination for scrap metal recycling. Bring us your scrap materials and we'll pay you top dollar! We accept most alloys and all different types of scrap, in whatever capacity you're bringing to us. We welcome scrappers, bulk metal recyclers and individual customers, treating everyone with the respect and honesty they deserve. We're even a family-friendly facility, welcoming kids of all ages.
Unlike other facilities that only recycle scrap metal in West Jordan, UT, we also offer foundry services to our customers. If you need scrap processed back down into usable materials, we're ready to help. We can process most materials down to their raw form, saving you money on the cost of buying bulk raw materials elsewhere. We offer these services at competitive prices, making us your all-in-one destination for scrap metal processing! We invite you to stop by today, see our facilities and let us answer any questions you may have about the services we offer. Whether you're selling or recycling, we welcome you!
Proudly offering scrap metal recycling and metal foundry to the following areas:
Bluffdale, UT
Draper, UT
Herriman, UT
Kearns, UT
Magna, UT
Riverton, UT
Sandy, UT
South Jordan, UT
Taylorsville, UT
West Jordan, UT
West Valley City, UT
Sell Your Scrap in West Jordan, UT!
With competitive prices on all types of alloys, Custom Industries Inc. is your destination for selling scrap. Come sell with us or bring your material to our foundry for processing!
Contact Us